What We Do
We provide age-appropriate sexual and relational health education to middle and high school students. Some topics include:
Setting Goals
Sexually Transmitted Diseases and Infections
Boundaries in Relationships
Ways to Say "No"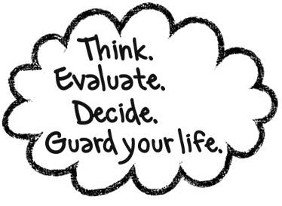 How We Do It
We encourage students to…
think about the possible consequences of premarital sexual activity.
evaluate relationships and dating situations in order to have a safe, healthy lifestyle.
decide to have sex only in the marriage relationship.
guard their lives by making informed decisions when faced with tough situations.